︎ Print Sales
Signed and editioned C-Type prints available in two sizes.
Printed on Fuji Crystal Archive Lustre, unmounted.

For larger prints please contact the artist.

PLEASE NOTE: ANY NEW ORDERS PLACED AFTER 7TH MARCH WILL NOT BE DISPATCHED UNTIL JUNE 2022. Orders can still be placed in this time.
(
I'm currently abroad, travelling in my campervan)
8x8" C-Type Print. Edition of 50. £35
Add to cart
12x12" C-Type Print. Edition of 25. £100
Add to cart
Pay now ︎
Purple Flowers
8x12" C-Type Print. Edition of 50. £35
Add to cart
12x18" C-Type Print. Edition of 25. £100
Add to cart
Pay now ︎
Head in Hole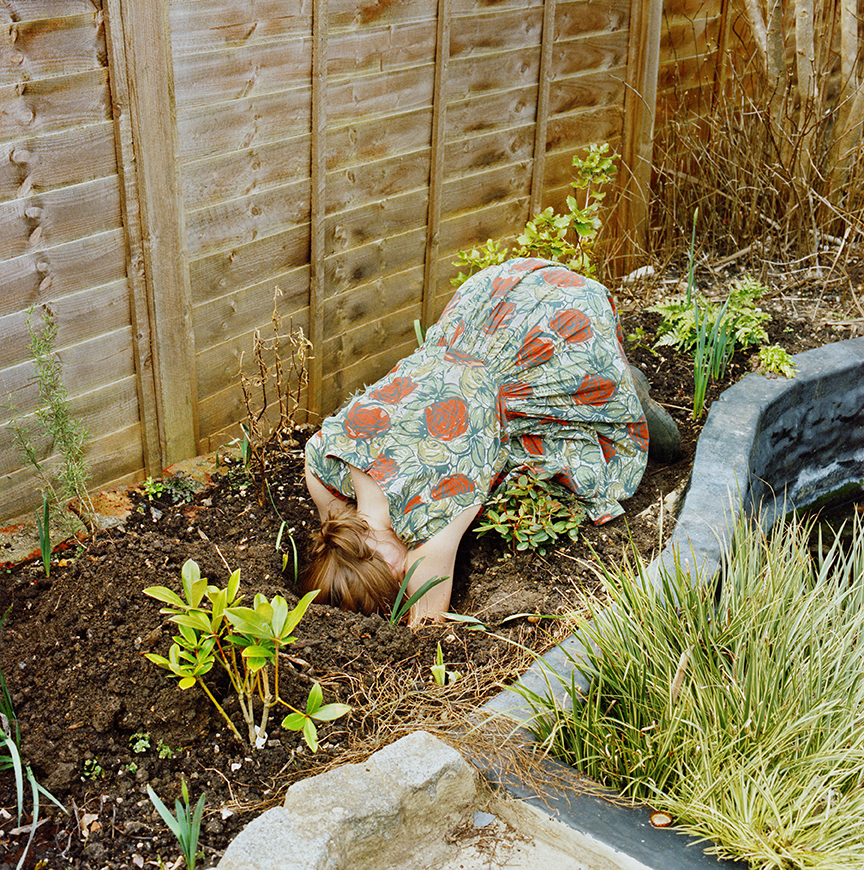 8x8" C-Type Print. Edition of 50. £35
Add to cart
12x12" C-Type Print. Edition of 25. £100
Add to cart
Pay now ︎
Late Summer Allotment
8x8" C-Type Print. Edition of 50. £35
Add to cart
12x12" C-Type Print. Edition of 25. £100
Add to cart
Pay now ︎
Butterfly
8x8" C-Type Print. Edition of 50. £35
Add to cart
12x12" C-Type Print. Edition of 25. £100
Add to cart
Pay now ︎
A Spadeful of Geranium
Sunlight through Allotment Leaves
A3 (11.7 x 16.5") C-Type Print. Edition of 25. £100
Add to cart