︎ Print Sales
Signed and editioned C-Type prints available in two sizes.
Printed on Fuji Crystal Archive Lustre, unmounted.

For larger prints please contact the artist.



*5% of sales will go towards arts-emergency.org a charity who helps
young people from underrepresented backgrounds break into the
arts. I am also taking part in the https://artistsupportpledge.com/
**Due to Covid-19, it may take up to 2 weeks to dispatch.
Purple Flowers
8x12" C-Type Print. Edition of 50. £35
Add to cart
12x18" C-Type Print. Edition of 25. £100
Add to cart
Pay now ︎
8x8" C-Type Print. Edition of 50. £35
Add to cart
12x12" C-Type Print. Edition of 25. £100
Add to cart
Pay now ︎
Head in Hole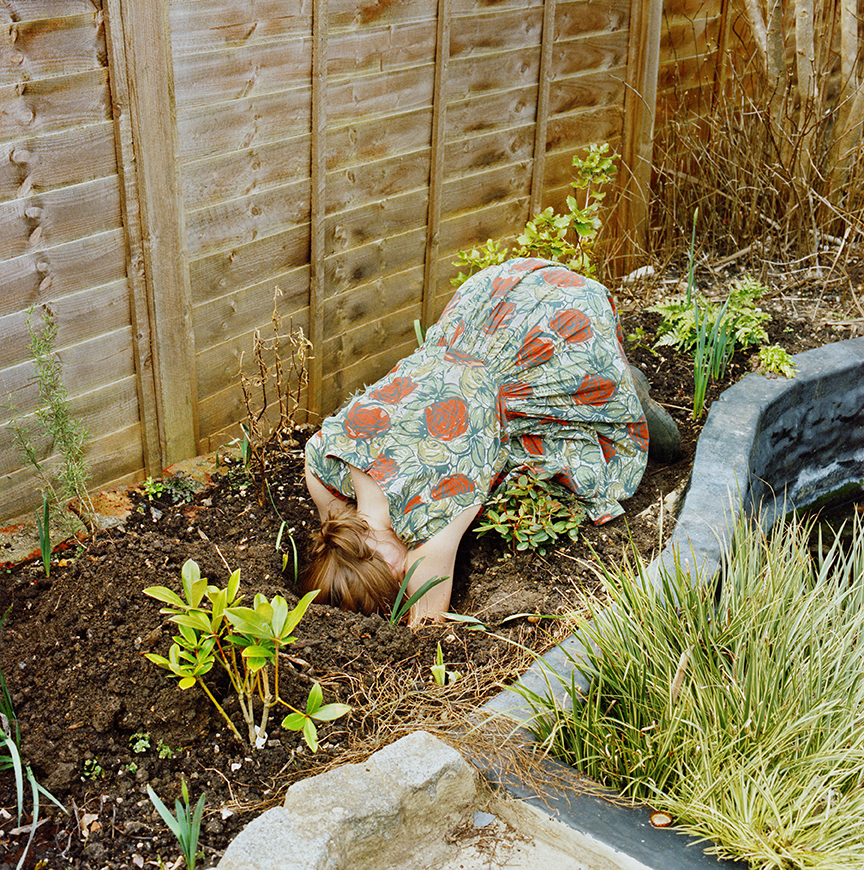 8x8" C-Type Print. Edition of 50. £35
Add to cart
12x12" C-Type Print. Edition of 25. £100
Add to cart
Pay now ︎
Late Summer Allotment
8x8" C-Type Print. Edition of 50. £35
Add to cart
12x12" C-Type Print. Edition of 25. £100
Add to cart
Pay now ︎
Butterfly
8x8" C-Type Print. Edition of 50. £35
Add to cart
12x12" C-Type Print. Edition of 25. £100
Add to cart
Pay now ︎
A Spadeful of Geranium
Sunlight through Allotment Leaves
A3 (11.7 x 16.5") C-Type Print. Edition of 25. £100
Add to cart